In just two days, on May 6th, 2023, Westminster Abbey will become the stage for another momentous event in British history: the coronation of King Charles III. This ceremony will mark the first coronation in over seven decades, and the eyes of the world will be on this iconic building as it hosts this historic event.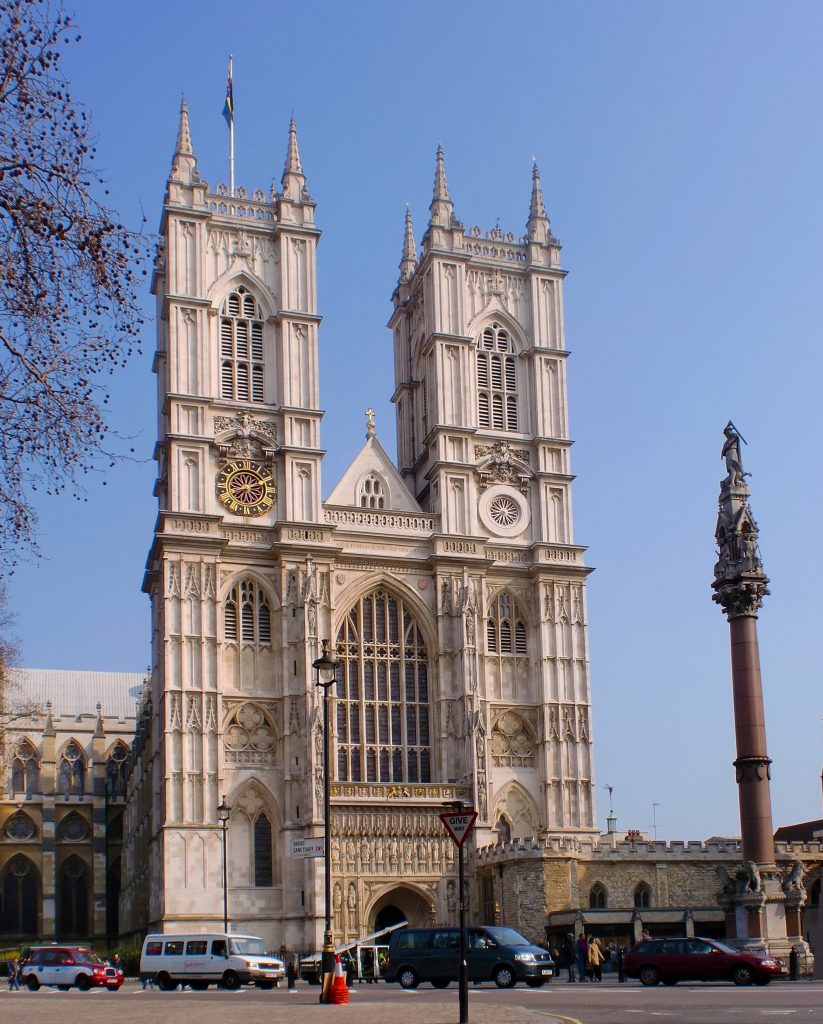 With its origins dating back to the 960s and 970s, Westminster Abbey certainly has a rich history. Its stunning architecture and intricate details never cease to impress visitors. The building was constructed between 1050 and 1060 and was consecrated on December 28th, 1065. Over the centuries, the Abbey has undergone several renovations and remodels, including one of the most relevant ones, carried on by King Henry III's in the 13th to 15th centuries, the Lady Chapel in the 16th to 18th centuries, and the Western Towers in the 18th to 21st centuries.
Westminster Abbey's impressive footprint spans over 62,000 square feet, and its floor area covers 32,000 square feet. The Abbey's nave is an impressive 85 feet wide, and its towering height reaches a staggering 101 feet. The Abbey boasts two towers, each standing at an impressive height of 225 feet. The building's construction materials include Reigate stone, Portland stone, and Purbeck marble, adding to its grandeur and splendor.
According to Time, The coronation of King Charles III is set to be an expensive affair, with an estimated cost of over £100 million. The event is expected to draw a global audience of millions, with live streams and social media coverage bringing the ceremony to viewers all around the world.
While the core elements of the coronation ceremony will remain unchanged, King Charles III has expressed his desire to streamline the proceedings, with a shorter ceremony lasting no more than two hours and 2800 guests in attendance.
The ceremony will be conducted by the Archbishop of Canterbury, Justin Welby, and includes recognition, oath, anointing, investiture, crowning, enthronement, and homage. During recognition, the monarch presents themselves to the people, takes the coronation oath, and is anointed with holy oil by the archbishop.
The building features were extracted by Tensorflight. If you'd like to learn more about how we can help you create better insurance products, reach out to our team today.