There is no better time to showcase the Palace on the Isle, one of Warsaw's most stunning structures, than as the city blooms in the Spring. This truly beatiful, historical building is surrounded by lush vegetation and represents the season's rebirth and fresh starts.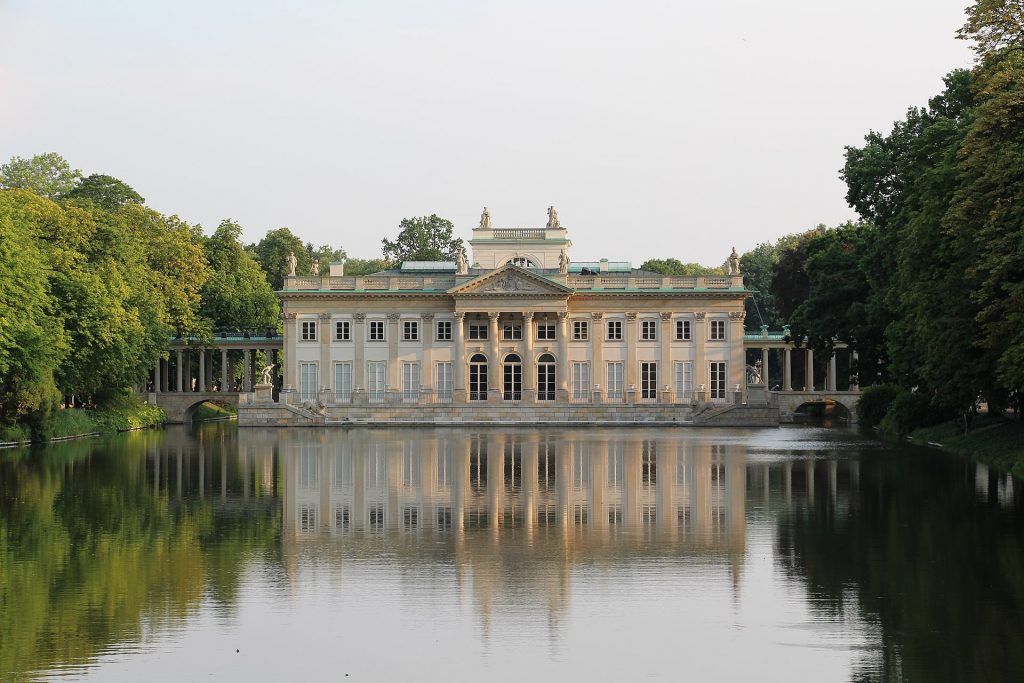 The Palace on the Isle is situated in Warsaw's Royal Baths (Łazienki Królewskie) Park. The park is renowned for its stunning vegetation, the lake, and meticulously maintained grounds. It is regarded as one of Poland's most stunning parks and a well-liked hangout spot for both tourists and locals.

The attention to detail in the Palace on the Isle is evident from the moment you set your eyes on it. Its architecture features carefully crafted arches, ornate balconies, and intricate carvings, which all serve to showcase the palace's grandeur. The interior of the palace is equally stunning, with elaborate frescoes adorning the walls and ceiling and meticulously crafted furniture. Each room of the palace is a work of art in itself, and the attention paid to every detail is remarkable.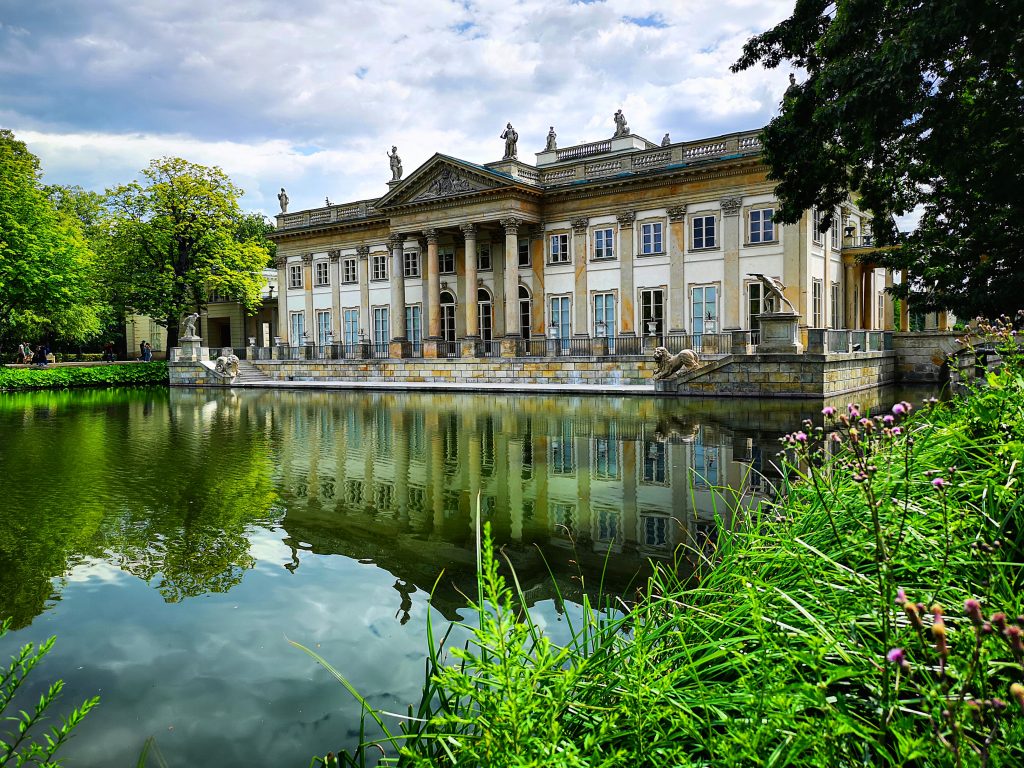 Built in 1689 as a Baroque bathhouse, it was later converted into a classicist summer residence by King Stanislaus Augustus in 1766. In order to restore its former glory, it was also renovated in 2015 at an astounding expense of 48 million zloty. Since it has stood erect for centuries, this historic palace has served as an illustration of Poland's varied history and culture.
The Palace on the Isle boasts a footprint area of 1464 square meters and a gross floor area of 2196 square meters. It has two stories, and its construction is predominantly masonry. The building's façade material is made of sandstone, which lends it an air of grandeur and sophistication.
The building features were extracted by Tensorflight. If you'd like to learn more about how we can help you create better insurance products, reach out to our team today.