One of the US data analytics providers, present on the market since 1971, has recently published a report describing the problem of commercial property premium leakage due to misclassification.
Unreliable data sources, human error in data entry, and incorrect information from brokers, agents, or property owners are the main reasons why the insurance industry is about to lose approximately $4.5 billion over the next 4 years. With the value of private commercial property in the US as for April 2018, rated at 6.2 billion dollars, there is an increasing pressure from investors to classify the properties correctly.
Commercial Properties are mostly misclassified for construction class – 32,5% and for fire protection – 37,3% .
That's the main reason for our company – Tensorflight – to focus on the development of reliable, AI-based, automated system, that among others enables an instant detection of construction class for a given commercial property address with approximately 90% accuracy rate.
Premium Leakage is especially problematic for insurers in the BOP and small commercial markets. There's no room for that kind of error due to high volume and large scale in the market. Therefore, accuracy in classification and valuation of properties is unquestionably essential.
Around 50% of commercial properties are misclassified for construction class or fire protection.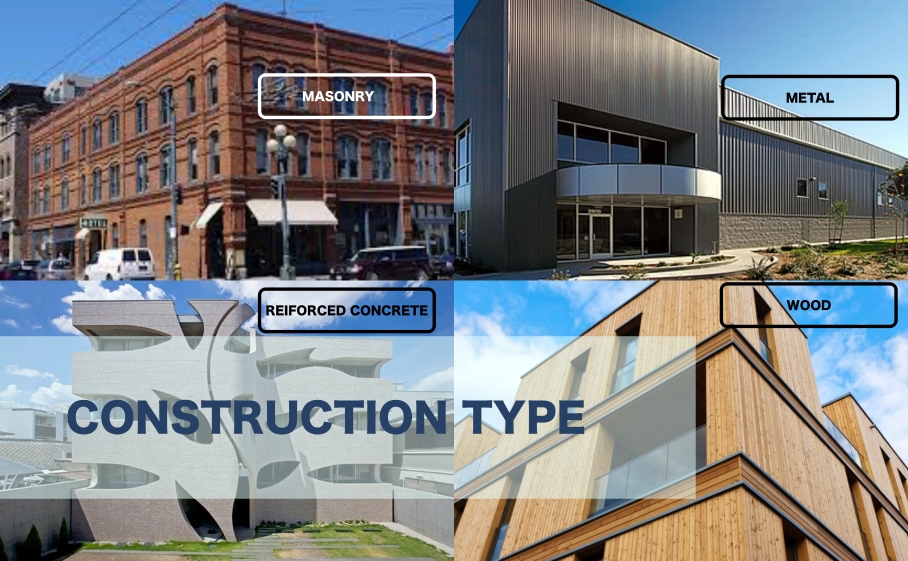 Misclassification usually has a direct, negative impact on underwriting companies and increases the risk of making an unwise and uneducated decision based on unreliable data. Insurers and reinsurers must achieve speed to quote and accuracy in analyzing data they use to produce the volume of business needed for their profitability. With modern straight-through processing, information can flow through a system across all commercial lines relatively quickly. Therefore data must be of the highest quality to accurately quote a risk at a profitable price point.
As mentioned before almost 50 percent of properties are misclassified for construction class or fire protection, which are important measures of risk. It is surprising that a frame structure can be misclassified as masonry or fire resistant, though it does happen. Complexity and nuances of construction are the main reason why many agents and brokers might not have the expertise to properly classify the property. Unfortunately, when an error has been made once, it's on the insurer's book at an incorrect rate, left to be vulnerable to premium leakage and uncalculated risk.
How insurers can get reliable data?
The report proved that reliable commercial property analysis based on the on-site inspections or manual analysis of imagery can significantly reduce premium leakage. However, these slow, inefficient, or expensive solutions cannot meet the market expectations for instant and scalable analysis of many commercial properties within a short period of time. Therefore, we have decided to automate commercial property inspections, creating the first model in the world, that is able to instantly analyze satellite, aerial, and street view imagery for a given address/coordinates to provide accurate risk-related data for the insurance industry.
Sources:
https://www.statista.com/topics/1073/commercial-property/
https://www.verisk.com/insurance/visualize/4-5-billion-in-commercial-property-premium-leakage-due-to-misclassification/