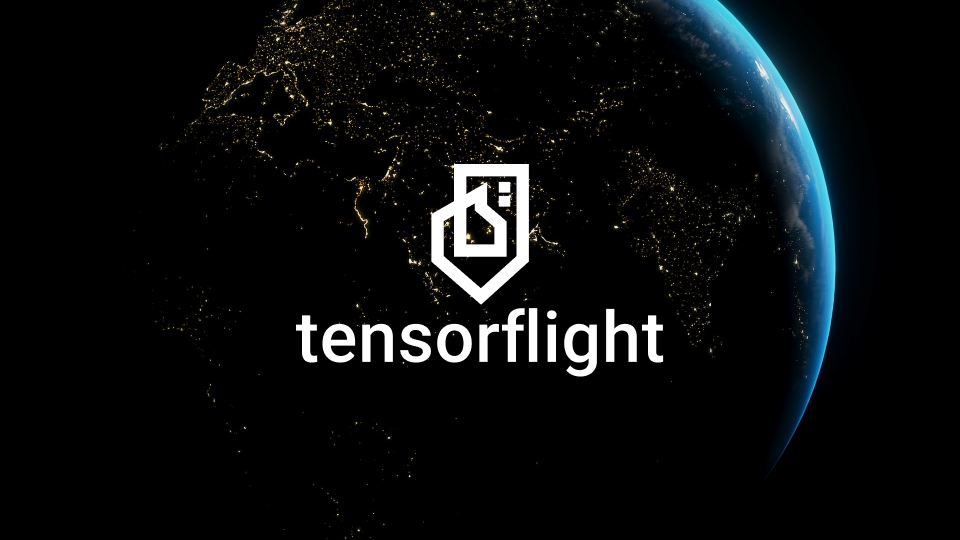 Introduction
The world of insurance is constantly evolving, and the next few years are expected to bring many significant changes to the industry, as well as to the businesses it serves. In this post, we will examine some of the key trends that are likely to shape the insurance industry in 2023 and beyond. From the increasing use of digital tools and automation to the growing focus on predictive maintenance and claims prevention, these innovations will profoundly impact the ways in which insurance companies operate and interact with their customers. Keep reading to learn more about what the future holds for the insurance industry:
The 5 Trends to Watch:

The Frictionless Underwriting of Coverage
Direct-to-customer insurance products are gaining traction, offering speedy quotes without the lengthy questionnaires of yesteryear. Historically, buying insurance has been a very cumbersome process. Insureds faced questions that weren't always intuitive, and they were expected to fill out complex paper forms. They waited for weeks to receive a quote from the insurance company. Oftentimes, insureds had to deal with multiple intermediaries between them and the insurance company. The trend is to offer insurance quotes directly to customers, via the carrier's website or mobile app, moments after providing the most basic information identifying the insured asset. The push for straight-through processing has made its mark in the U.S. residential market, but the trend is expanding to commercial lines and taking on a more global footprint, including France and Great Britain.
Tensorflight is responding with direct-to-consumer digital property underwriting. We provide data that can be used to fully and accurately price coverage. Using our data, insurers can offer instant quotes, typically within seconds of the user's submission. We also offer an embedded view for insurers offering online quotes, and for verification of property location and attributes.
Enhancing the User Experience
Nowadays, more is expected from insurers than a stack of paper once a year. Policyholders are demanding web portals and mobile apps with instant access to their coverage, an automated underwriting process, and a seamless claims experience. Insurers are increasingly taking on the role of the customer's ally, offering guidance around predictive maintenance and loss prevention to help users mitigate potential risks. Simply put, insureds are seeking the same caliber of a user experience from insurance companies to which they have grown accustomed from the technology companies dotting Silicon Valley. The insurance industry is rising to the challenge through innovation.
Tensorflight is part of the solution, working with insurers at the quote site to expedite deliverables to end users. When the user enters a property address, we prefill known attributes, like square footage or construction type. We embed our front end in the process to verify property location and imagery. We are also helping insurers monitor their portfolio to detect risks and prevent losses before they happen (e.g., a roof condition degrading before it transforms into a real issue).
More Predictive Maintenance and Prevention of Claims

Predictive maintenance and risk mitigation are expected to be major trends in the insurance industry in the years to come. Predictive maintenance refers to the use of data analytics to identify potential problems before they occur, which can help prevent equipment failure or other issues that could lead to claims. For example, an insurance company might use predictive maintenance to monitor the condition of a policyholder's home or car, and alert the owner to potential risks, such as a leaky roof or worn brakes. This enables policyholders to avoid the cost and inconvenience associated with a claim, whilst helping to improve carrier loss ratios. Additionally, predictive maintenance can provide underwriters with more accurate and timely information about the properties they are insuring, which allows for more precise assessment and pricing of the risk.

Application Programming Interface (API) Connectivity

API connectivity is expected to be a major trend in the global insurance industry for 2023 and beyond. An API, or application programming interface, is a set of tools, protocols, and standards enabling different software applications to communicate with each other. In the context of the insurance industry, API connectivity can be used to connect different systems, such as customer relationship management (CRM), claims processing, and underwriting, to facilitate the flow of data and information between them. This streamlined approach can help insurance companies improve their operational efficiency, reduce costs, and better serve their customers. For example, API connectivity can make it easier for insurance companies to share data with third-party service providers, such as hospitals and repair shops, so claims can be processed more rapidly and efficiently. In addition, API connectivity will permit insurance companies to more easily integrate their existing systems with emerging technologies, such as the Internet of Things (IoT) and machine learning, to enhance their services and offerings.

Increased Digitalization, Automation, and Artificial Intelligence (AI)
The global insurance industry's embrace of digitalization, automation, and artificial intelligence may be lagging somewhat behind that of other industries, but we expect the move toward these new technologies to accelerate in 2023. There are several reasons for this. First, the use of these technologies can help insurance companies improve their operational efficiency, reduce costs, and better serve their customers. For example, the use of AI can help insurance companies automate routine tasks, such as processing claims, making it easier for customers to access the services they need.
Furthermore, automation and AI equip insurance companies to more accurately assess risk, which in turn positions them to offer more personalized and competitively-priced policies to their customers. Finally, the use of digital tools makes it possible for insurance companies to collect and analyze data more effectively, which can help inform their underwriting, pricing, and marketing decisions
The Takeaway
In conclusion, the insurance industry is undergoing a period of rapid transformation. The coming year is likely to see the continued adaptation of the industry to the changing technological landscape. Digital tools, automation, and AI, as well as an increasing focus on predictive maintenance, will all contribute to a more precise underwriting process and the prevention of claims. These trends will have a major impact on how insurance companies operate and serve their customers, helping underwriters to improve efficiency, reduce costs, and offer more personalized and competitively-priced policies. As these trends continue to unfold, insurance companies would be well-advised to stay ahead of the curve and incorporate these new technologies so that they remain competitive and successful for years to come.