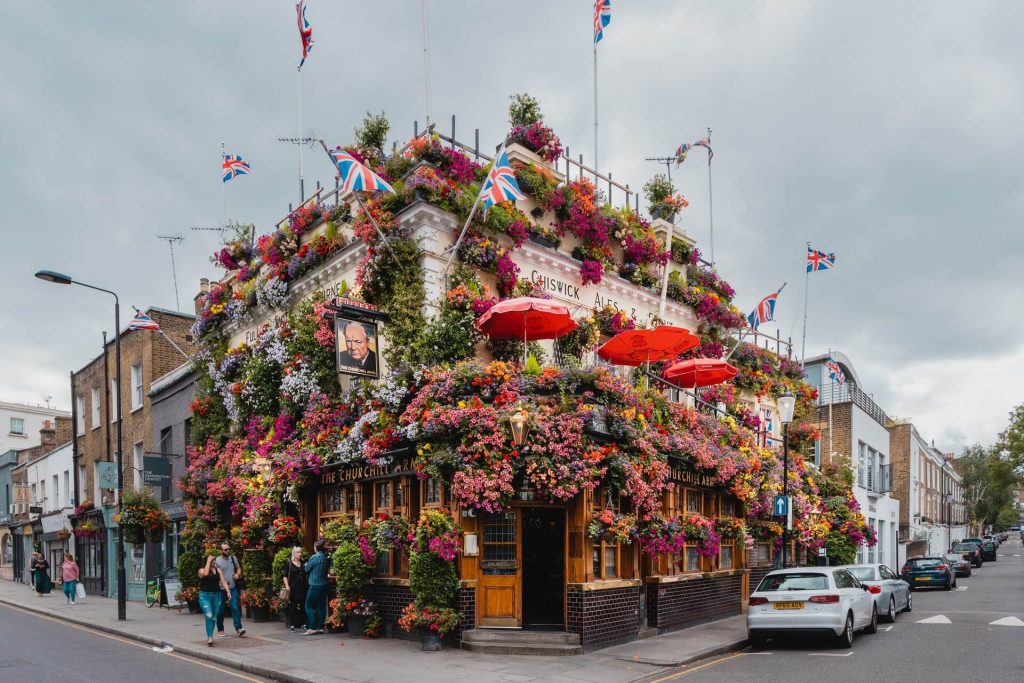 This week's #buildingoftheweek is the stunning Churchill Arms pub in London, United Kingdom. Built and designed in the 18th century, this beautiful building is a true gem.
Standing two stories tall and boasting an estimated floor area of 3488 square feet, the Churchill Arms is a sight to behold. One of the most striking features of the pub is its incredible floral displays. That's what the pub is mainly known for, and the result is a building that is bursting with color and beauty. From the moment you approach the building, you're greeted by a riot of color as flowers of all shapes and sizes spill out from every nook and cranny.

Churchill Arms is also a popular destination for food lovers. The building's occupancy type is a restaurant, and its gross floor area of 4136 square feet provides plenty of space for diners to enjoy a delicious Thai meal in a unique setting.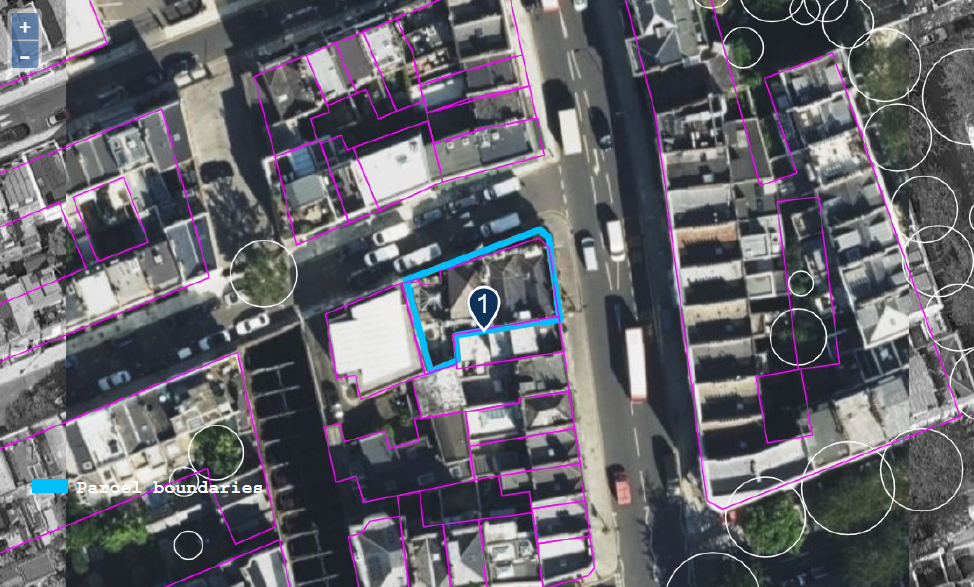 Other details from our analysis of the property include a number of two buildings on the parcel, a footprint area of 2433 square feet, parcel area of 2584 feet.
All in all, the Churchill Arms is a truly impressive building. If you'd like to see how Tensorflight can help you create better insurance products, reach out to our team today.