In this week's installment of Building of the Week, we bring you 3655 N First St, San Jose, California – Samsung's US headquarters.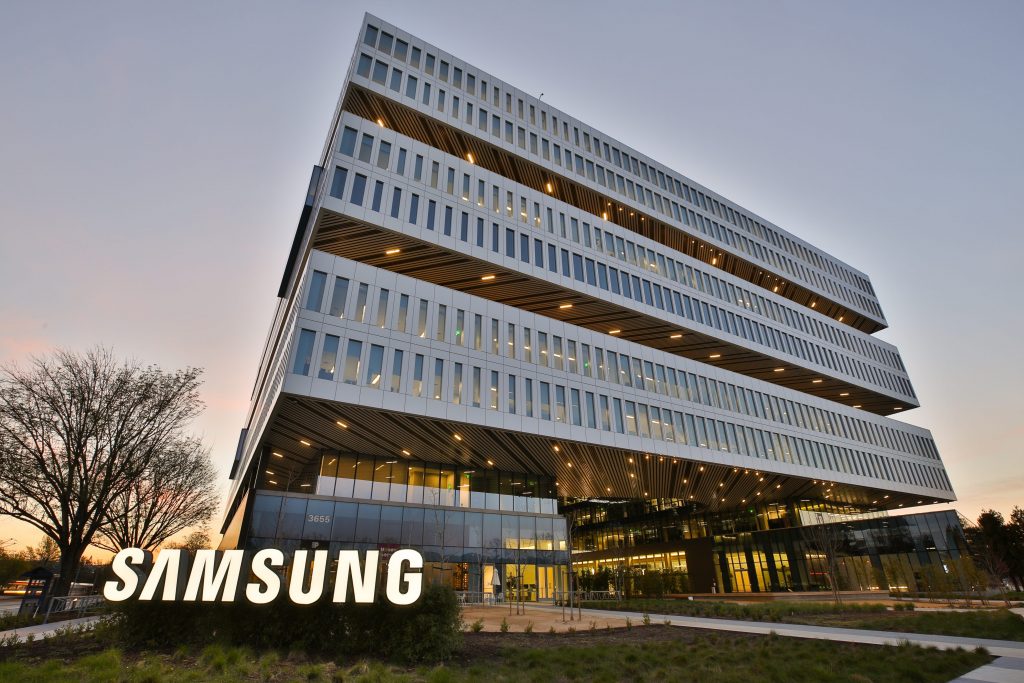 The most noticeable feature of this building that was picked up by Tensorflight's tools is the installation of solar panels on the roof. The panels are placed in such a way that they're always receiving light and are not shaded by other roof features.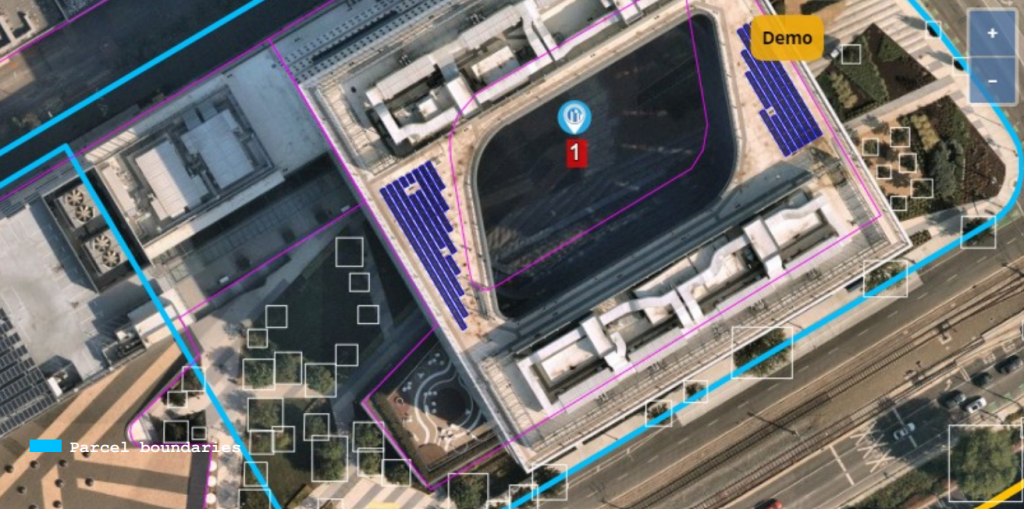 The 10-story building has a footprint area of 79,182 square ft and an estimated floor area of square 580,501 ft. Listed as a high-rise office, the building was completed in 2015 and is made predominantly from steel. Roof geometry is flat, complementing the performance of the earlier-mentioned solar panels. Worth to note, there's also a tennis court on the roof.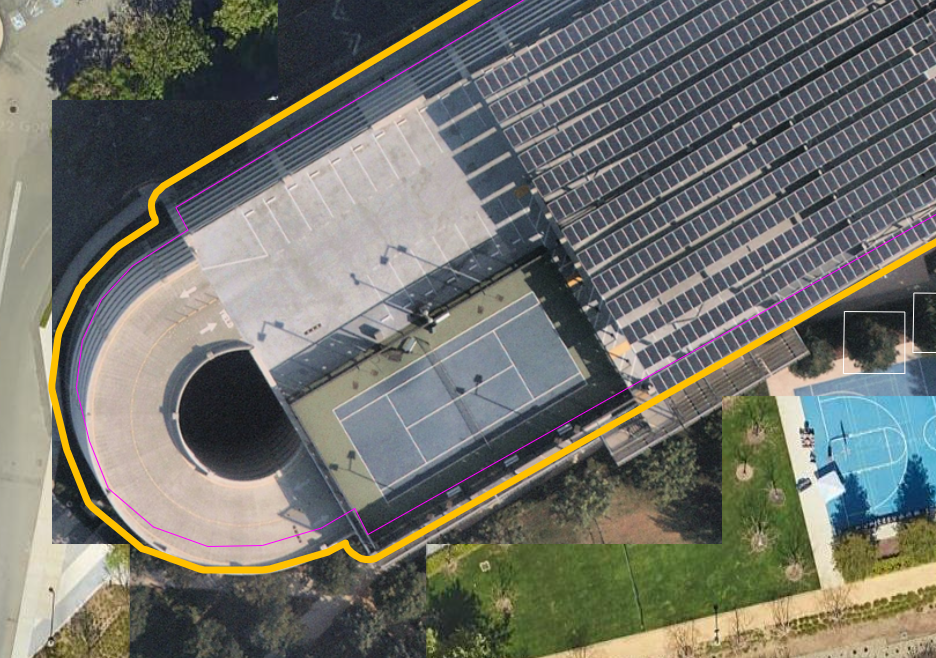 Being in California, the Samsung HQ building complies with some of the most stringent and safest building codes in the country.

Tensorflight's unique technology helps you extract data from buildings all over the world in near real-time. If you'd like to take a tour of our product and see how it can be used for your purposes, contact us today!