Attention all Home Alone fans! This week's #buildingoftheweek is the iconic house from the classic holiday film that has become a beloved and hilarious part of cinematic history.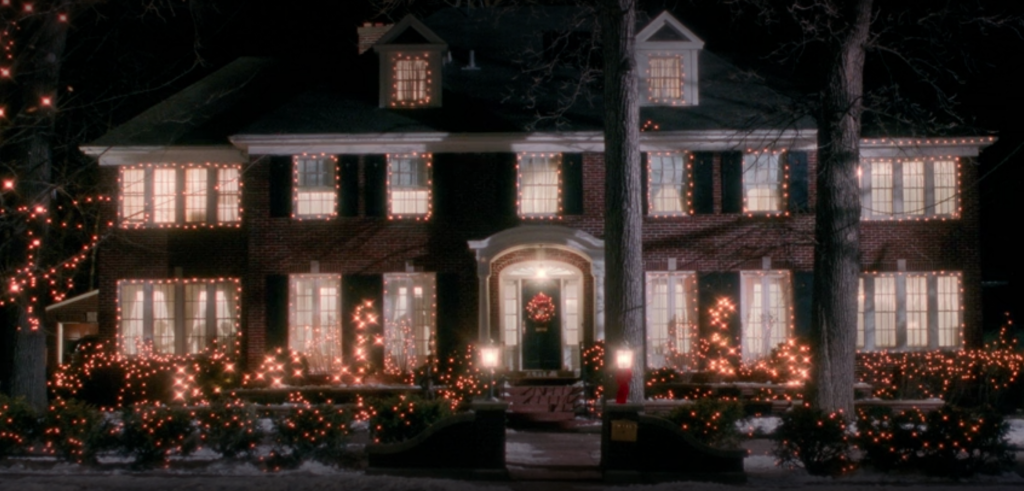 Located in the suburbs of Chicago, Illinois, this stunning masonry building has a replacement cost of $1.6 million (which might come in handy for all the damages caused by Kevin). Its total liveable area of 5398 square feet gives plenty of space to outmaneuver those pesky burglars.

But it's not just the building's stunning exterior that makes it such a memorable part of the film. The interior home plays a crucial role in the plot, as Kevin uses the various rooms and features of the building to outsmart and defeat a pair of burglars who attempt to rob the empty house while the McCallisters are on vacation. Setting booby traps Kevin uses every inch of the building to his advantage.
In real life, the building has become a popular tourist destination for fans of the film. So if you're a fan of Home Alone and want to relive some of the film's most iconic moments, make sure to add this building to your bucket list. It's a must-see destination that will transport you right back to the heartwarming and hilarious world of the film.

Other details of the property we've extracted include the year built of 1921, an estimated floor area of 4,294 square feet, and the parcel area of 22,323 square feet.

If you'd like to see how Tensorflight can help you create better insurance products, reach out to our team today.