Happy New Year from Tensorflight!

Welcome to this week's #buildingoftheweek! We'll be discussing the Times Square One building in the heart of New York City. As the site of the famous ball drop ceremony on New Year's Eve, this building is estimated to be seen by over 200 million people every year. It's no wonder that One Times Square is one of the most valuable advertising locations in the world.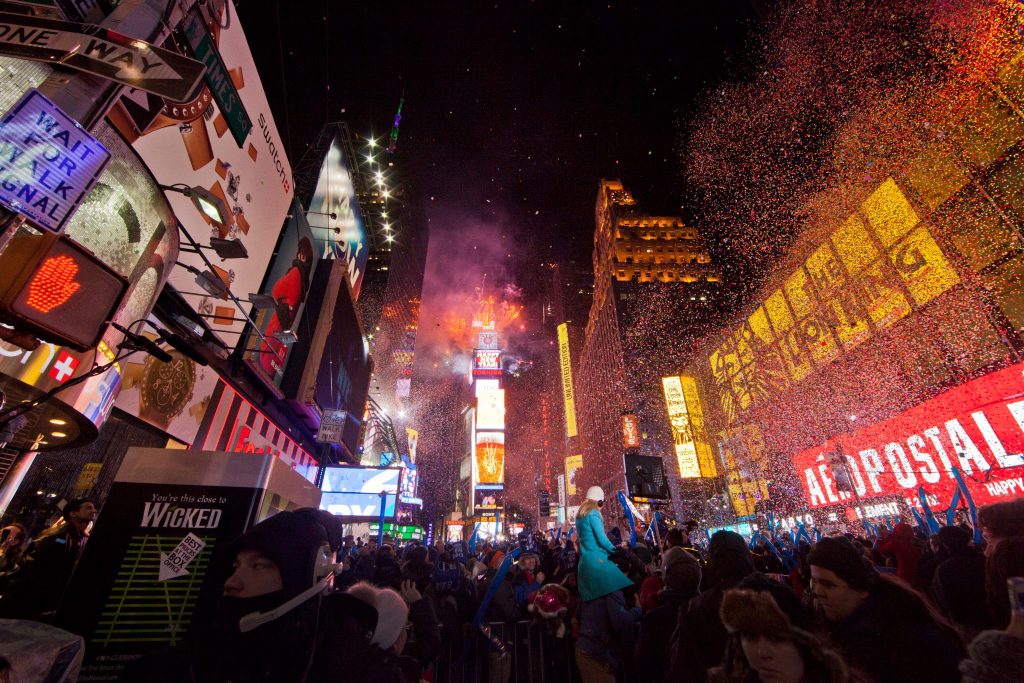 Times Square Ball. (2022, December 29). In Wikipedia. https://en.wikipedia.org/wiki/Times_Square_Ball

The New Year's Eve ball drop at One Times Square is a tradition that dates back to 1907. But the building is very interesting too!

Standing at a towering 363 feet (111 meters) tall, with an additional 417 feet (127 meters) added by the antenna, this 25-story building is a towering presence in the city skyline. Originally built in 1903-1904, it was the city's second tallest office building when it first opened. Without the tower, the building stands 228 feet (69 meters) tall, with a 60 feet (18 meters) foundation.
Inside, the building boasts a floor area of 110,599 square feet.
If you'd like to see how Tensorflight can help you create better insurance products, reach out to our team today.