On this week's installment of #buildingoftheweek, we take a look at the house from the American sitcom, Friends. 

Situated at 90 Bedford St, Manhattan, New York, the brick building was built in 1900 and is designated as a multifamily occupancy type. This designation allows the infamous 'Central Perk cafe' to be placed on the ground floor, which as of June 2022 has been rebranded to 'the little owl'. 
One of the most interesting aspects of this building is the amount of greenery around it. New York City has put significant effort into making the city greener, and it's quite obvious in this quiet corner of Manhattan. In a 328 radius of the building, just over 20% of that space features tree coverage.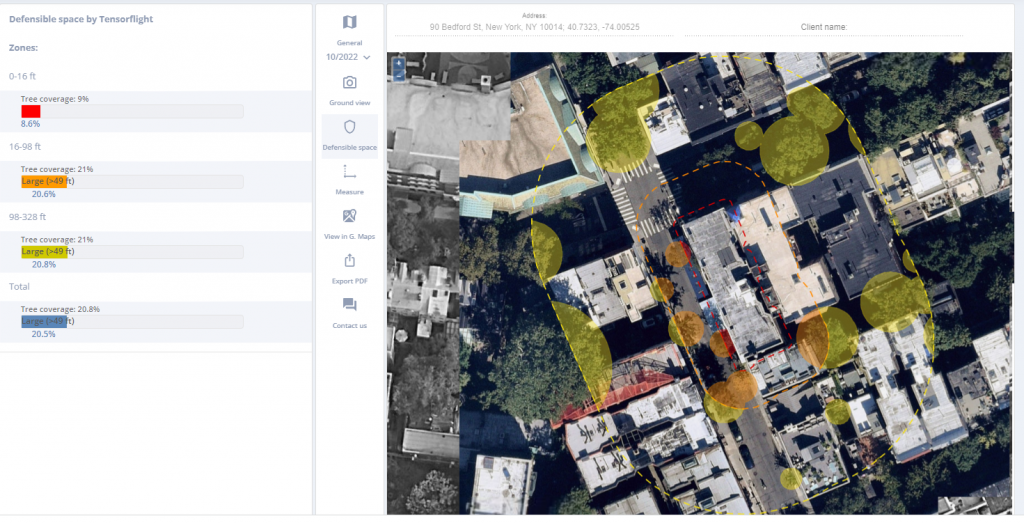 Tensorflight's software has used multiple data sets with AI and ML to calculate a replacement cost for the building. The estimated replacement cost per square foot of 90 Bedford St is $264, bringing a total the total replacement cost of the building to $14,932,000.