In this week's instalment of #buildingoftheweek, we bring you the Sherlock Holmes residence. Located at 221B Baker St, London, United Kingdom, the residence is home to the fictional character of Sherlock Holmes.
The 4-storey townhouse was built in 1815 and is made of masonry in the typical style of British townhouses. The building has a footprint area of 1009 ft and an estimated floor area of 1922 ft and a gross floor area of 2278 ft. From the street side, the building looks quite narrow, but from above one can easily see that these residential properties are extremely deep.
The AIR occupancy type has been designated as Permanent Dwelling: Multi-family. The roof type is a gable with ceramic tiles as protection.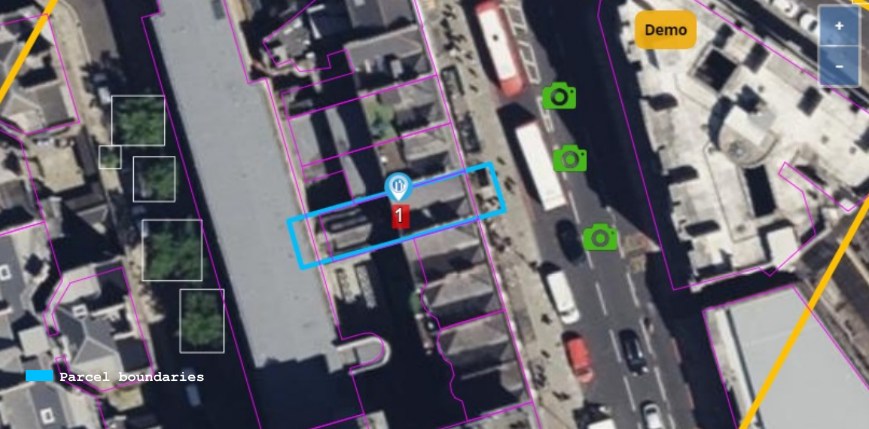 If you'd like to see how Tensorflight can help you create better insurance products, reach out to our team today.