Celebrating International Women's Day, we honor the remarkable achievements of Maria Skłodowska-Curie, a Polish chemist and physicist who won two Nobel Prizes for her groundbreaking discoveries of the chemical elements polonium and radium. The building in which she was born, and which now houses the Maria Skłodowska-Curie Museum, is a testament to her legacy. Let's take a look at Maria Skłodowska Curie's Museum located in Warsaw, at Freta 16 Street.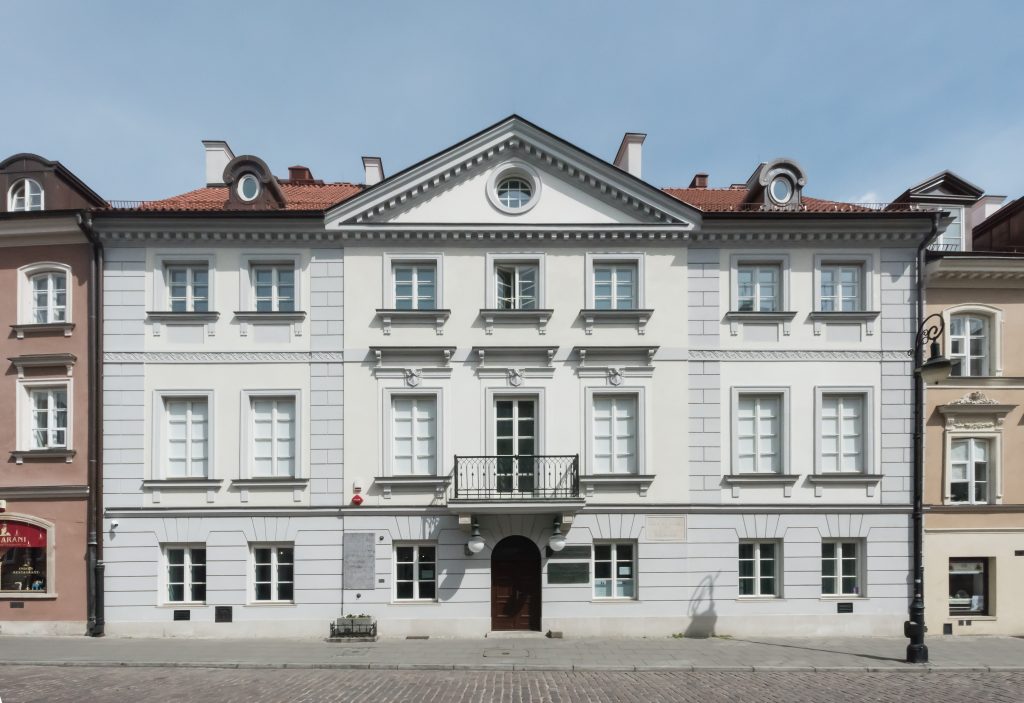 The museum is located in the heart of Warsaw's "New Town" district, in the same apartment building where Skłodowska-Curie was born in 1867. The building, which dates back to 1791, has undergone several renovations and reconstructions over the years, including a rebuild after it was destroyed during the Warsaw Uprising of 1944. The most recent renovation in 2015-2016 cost over 4 million złoty and ensured the preservation of the building's historical features while providing modern amenities for visitors.
The building's masonry construction and plaster facade serve as a reminder of the rich history and tradition of Polish architecture. The four-story building, with its basement, has a footprint area of 9,216 square feet and a gross floor area that showcases exhibits related to Skłodowska-Curie's life and work. Walking through the museum, one can get a sense of the humble beginnings from which Skłodowska-Curie rose to become one of the most prominent scientists of her time.
The Maria Skłodowska-Curie Museum is a cultural institution that provides educational and cultural programs related to Skłodowska-Curie and her family. The museum's establishment in 1967 by the Polish Chemical Society, on the centenary of Skłodowska-Curie's birth, is a testament to her impact not only in the field of science but also in society as a whole. Her discoveries paved the way for future generations of women in science, and her life and legacy continue to inspire people around the world.
The building features were extracted by Tensorflight. If you'd like to learn more about how we can help you create better insurance products, reach out to our team today.