Each year in Warsaw, where our Polish office is based, the city invites everybody interested to participate in the so-called "Chopin Concerts". Recitals at the foot of the Monument to Chopin are held every Sunday in Łazienki Królewskie, but let's look at something different today – the place where Frederic Chopin grew up. A "dworek" (little-manor) in Żelazowa Wola, just 35 miles away from Warsaw.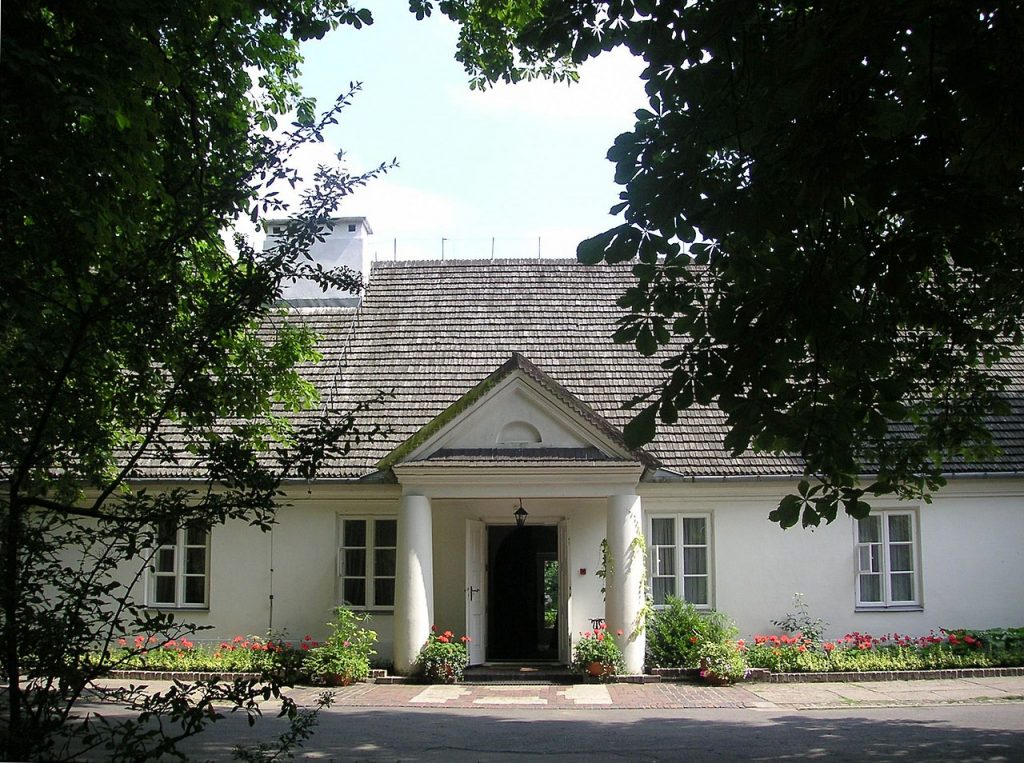 The building has been raised around the year 1800. Both the house and village have a very interesting history. The main mansion burned down in 1812, but the fire did not consume the outbuildings. In 1834 the estate changed owners for the first time, and the merry-go-round of new buyers spins quickly. The later renovations have the building the present appearance of the "mansion." It was then that a porch was added to the building, with which it gained in beauty and began to resemble a modest manor house.This small mansion has masonry construction, with a plaster facade that gives it a classic look. The footprint area is 2740 ft. While it may not look like it, it's just one story high with an attic. The roof is steep and covered with wood shake shingles.

The first written mention of the settlement was in a document from 1579, which identified Mikolaj and Piotr Zelazo as its owners. Piotr Luszczewski and the Paprockis family were the first owners toward the end of the 18th century. The village at the time had eight homes.

Right now the building is a Frederic Chopin museum, which history dates back to 1926. when two Warsaw organizations, the Society of Friends of Chopin's House and the Chopin Committee of Sochaczew, decided to buy the land along with the park. And, of course, to commemorate Fryderyk Chopin here. Two years later they succeeded in buying the land and the renovation for the museum began. On October 17 the new manor house was symbolically opened, but the museum was not opened until 1939. In June, so in a moment came the war and the associated destruction. The building was again in need of renovation. While renovating the former outbuilding, the park was also taken care of. The land was bought, and the whole thing began to be arranged in the long term. The Utrata River flowing through Żelazowa Wola was also regulated.
Going back to the Chopin Concerts, this years' edition is already the already the 64th. Concerts will take place every Sunday until September. It's a great opportunity to spend some time surrounded by nature, and of course hear pianists of worldwide renown, including outstanding musicians of the younger generation.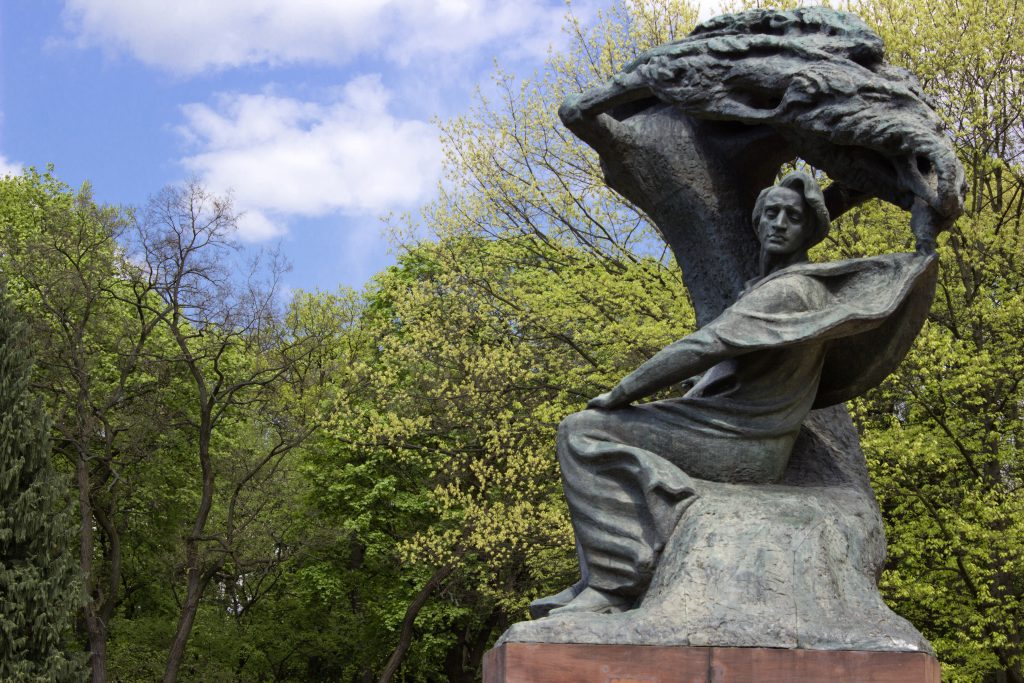 The building features were extracted by Tensorflight. If you'd like to learn more about how we can help you create better insurance products, reach out to our team today.