This day (13th April 2023) marks the 70th anniversary of Ian Fleming's "Casino Royale," the first entry in the legendary James Bond series. And what building could be more closely associated with the suave British spy than the MI6 Building, also known as the SIS Building, located at 85 Albert Embankment in Vauxhall, Lambeth, London?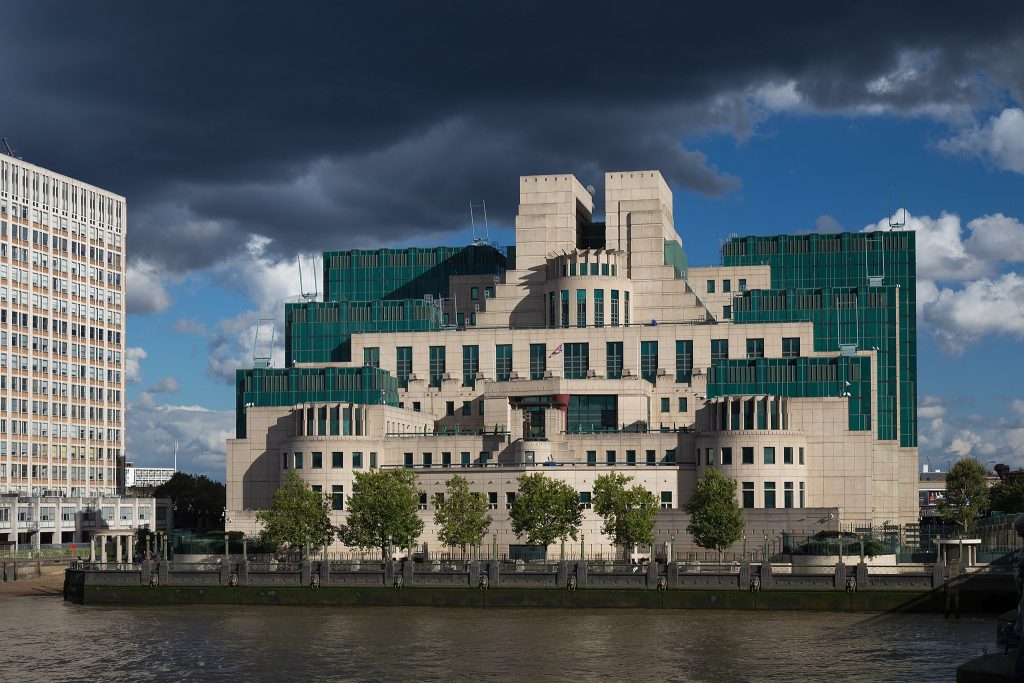 The MI6 Building serves as the headquarters of the Secret Intelligence Service (SIS, MI6), the United Kingdom's foreign intelligence agency. It has been the home of MI6 since 1994 when it relocated from its previous location at Century House on Westminster Bridge Road. The building's distinctive design and history have made it an iconic landmark in the world of espionage and popular culture.
Designed by architect Terry Farrell, the MI6 Building's unique appearance was influenced by 1930s industrial modernist architecture, as well as Mayan and Aztec religious temples. Its striking exterior features over 130,000 square feet of glass and aluminum, with triple-glazed windows for added security. The building is spread over 11-12 stories, including a basement, and has a footprint area of 78,119 square feet, with a gross floor area of 252,497 square feet.
The construction of the MI6 Building was a significant undertaking, with a total cost of £152.6 million, including £135.05 million for the site purchase and the basic building. The construction was finished in 1994, and it was officially opened by Queen Elizabeth II and Prince Philip on 14 July 1994.
The building's location on the bank of the River Thames, near Vauxhall Bridge, is also quite interesting. The site was previously home to the Vauxhall Pleasure Gardens in the 19th century and later housed various industrial buildings, including a glass factory, a vinegar works, and a gin distillery. Archeological excavations during the building's construction revealed remains of 17th-century glass kilns, barge houses, and an inn called The Vine.
The MI6 Building's connection to James Bond and the world of espionage has made it a cultural icon. Its distinctive appearance has been featured in numerous James Bond films, including "The World is Not Enough," "Die Another Day," and "Skyfall," among others. The building's exterior has become synonymous with the mysterious and covert operations of the British Secret Service, adding to its allure and mystique.
The building features were extracted by Tensorflight. If you'd like to learn more about how we can help you create better insurance products, reach out to our team today.