This year, O2's InterContinental hosts Insurtech Insights, "Europe's Largest Insurtech Conference". The event brings together innovators, entrepreneurs, and investors to share ideas and discuss the insurance industry's future. Tensorflight's Team could miss this – we're here!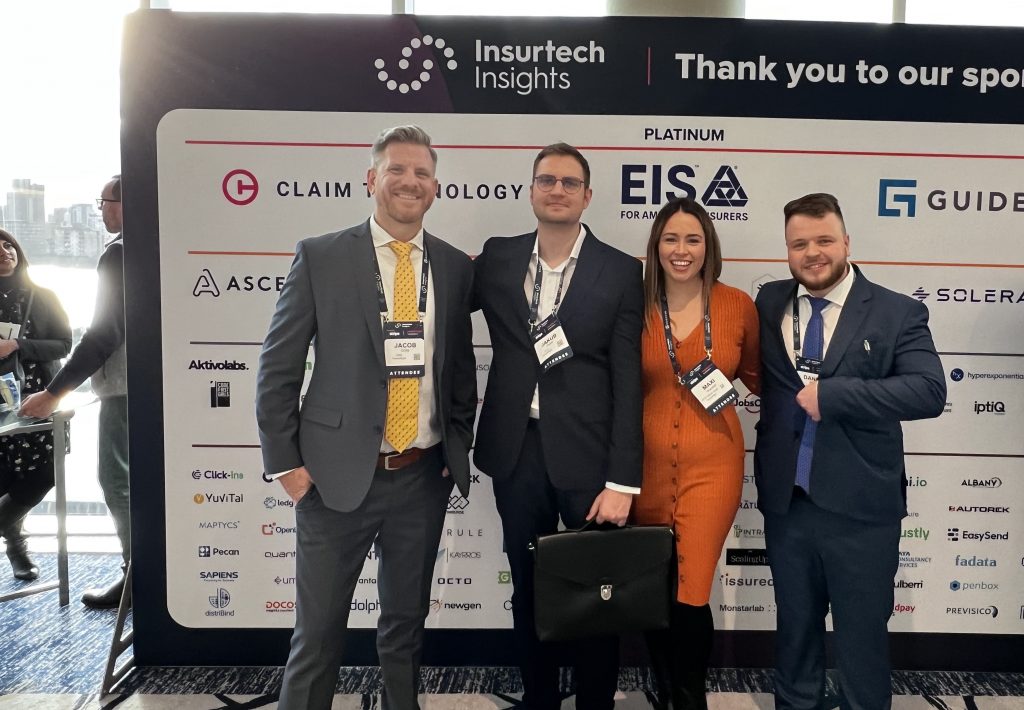 The hotel, with its sleek and modern design, makes a perfect venue for this event. The building was raised between 2013 and 2015 at a cost of £121 million and opened its doors to the public in November 2015. Located on the Greenwich Peninsula it includes a 19-story tower, 453 guest rooms, multiple restaurants, and a breathtaking sky bar with stunning views over Canary Wharf.

With over 51,700 square feet of conference space, including a large pillar-free ballroom that can accommodate up to 3,000 guests, the hotel offers the ideal setting for conferences, exhibitions, and other events. The ballroom, which features a green roof, is a stunning venue that offers breathtaking views of the city's skyline.

The building's Mondim yellow granite facade is a testament to its beauty and elegance, while the steel and reinforced concrete construction ensure that it is built to last. The hotel also features 32 state-of-the-art meeting rooms, offering a total of 4,500 square meters of meeting space.

Are you at Insurtech Insights and wish to learn more about our property intelligence solutions? Check out our LinkedIn in which we included links to our Sales Team's calendars. Click here.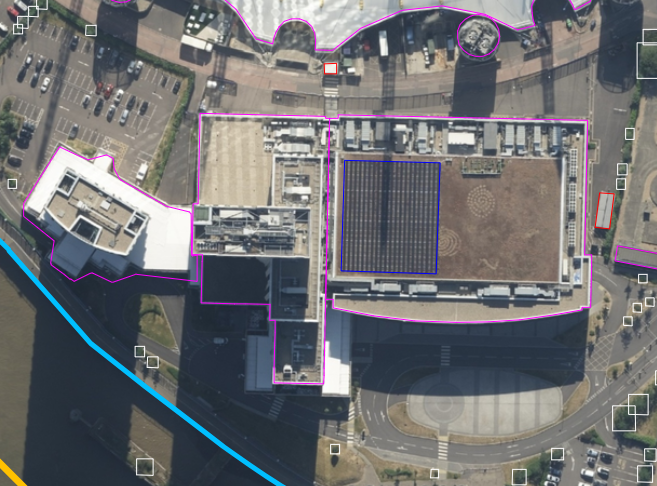 The building features were extracted by Tensorflight. If you'd like to learn more about how we can help you create better insurance products, reach out to our team today.